Game of Thrones Tapestry
Game of Thrones® season 7 has finally hit the screens. Northern Ireland is one of the main filming locations for the hit TV series, and to immortalise the unforgettable series locations, from Winterfell to the Iron Islands, Tourism Ireland has unveiled a giant, 77-metre long, Bayeux-style tapestry.
The tapestry will be on display in the Ulster Museum in Belfast from Saturday 22 July 2017. Read more >>
Belfast is home to Titanic Studios where Game of Thrones is shot, and only a stone's throw away from other filming locations across Northern Ireland including The King's Road, Winterfell, The Wall and Dragonstone. Take a tour around Northern Ireland and discover the dramatic scenery used in the show.
---
About the Game of Thrones Tapestry
The stunning tapestry depicts key scenes from every episode of hit TV show Game of Thrones.
Taking around three months to make, the tapestry highlights battles, betrayals, victories and deaths from seasons one to six. Explore Winterfell at Castle Ward, discover Robb's Camp at Riverrun at Inch Abbey and walk The King's Road, along metres of tapestry.
Each week, the tapestry will be added to with scenes from the ongoing season seven, taking it to its final size of 77m. New sections will be unveiled via social media, where fans will be able to watch time-lapse footage and cinemagraphs as new segments are created.
Harking back to Northern Ireland's rich heritage of textile and linen manufacture, the tapestry was woven and hand-embroidered from material provided by Thomas Ferguson Irish Linen in Banbridge, one of the last surviving mills in Northern Ireland, and contains over 250,000 threads placed by hand.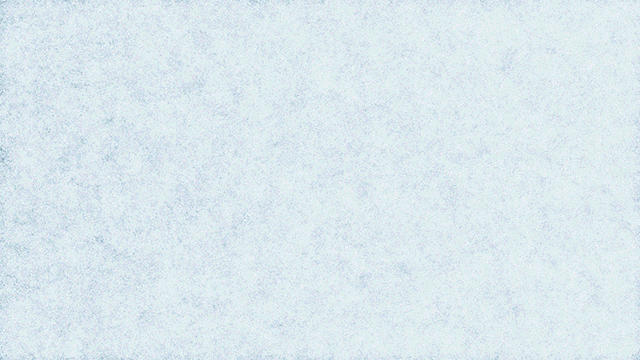 Traditional tapestries tell tales of times gone by, and have embodied the history and heritage of cultures across the world from as far back as the 3rd Century BC.


See the tapestry for yourself. It will be displayed in the Ulster Museum, Belfast from Saturday 22 July 2017.
To learn more about the tapestry, visit the interactive Northern Ireland Game of Thrones® Tapestry app where you can zoom in and explore details of the tapestry in full, reliving some of the best scenes from previous episodes.